| | |
| --- | --- |
| Donation Target: | $20,000.00 (AUD) |
| Current Total Raised: | $4197.00 (AUD) |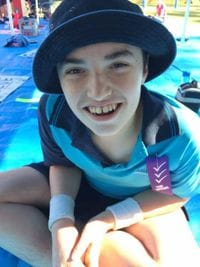 Please donate so that I can be safe when I am travelling in my vehicle and when I am out and about in the community. I also need support to help me to live an independent life and to be able to contribute to the community in which I live.

My name is Paul and I am 16 years old. I have Autism, Intellectual Impairment, epilepsy and , Oh, yes, I cant speak.
My family, along with some awesome volunteers are fundraising to help me get a new, safe vehicle (My Autism Mobile), to travel in, along with a new Ezi-On Safety Harness and a new wheelchair/pram.
The fundraising funds will also help me receive ongoing therapies and treatments to help me live a life to the best of my abilities.
Our vision is for Paul to be able to live independently and to enjoy his life to the best of his abilities.
Please donate online or be a part of our fundraising team.
Call: DIANE LIEBBRANDT Mob: 0450 106 192 or email her on dmpliebbrandt@gmail.com and join me on my Facebook page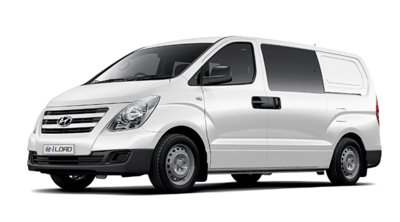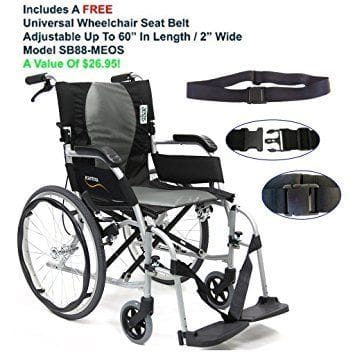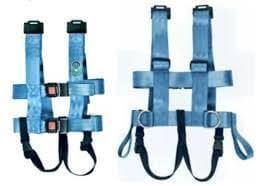 My Story
Let me tell you a little bit more about myself.
I was born in New Zealand and when I was 5 years old I came to live in Australia with my family. I was born with Autism and as I grew it was discovered that I was also impacted intellectually and that I couldnt talk, oh and that I have epilepsy.
I still can't read or write or talk and I find it really hard to socialise as the behaviours associated with my Autism sometimes make life very challenging. My mum takes great care of me and she helps me to bath and dress and to eat as I am not able to do these things yet. She is also my voice.
I have 2 older sisters, Kylie (28) who still lives in New Zealand and Jess, (23) who lives at home with me, my mum, my dad, my nana and my grandpa.
I go to Aspley Special School and I am in grade 11. It is a great school and I love being there.
I also LOVE LOVE LOVE camping and you can see what adventures I have been on if you head over to my facebook page, AUTISM CAMPING ADVENTURES WITH PAULI.
My Goals and Needs
I think that my Mum's goal for me is to be able to live independently and to be happy and to be able to get the therapies and medicines that will be of great benefit to me. She wants me to be the best that I can be.
I would also like that, and to be able to continue camping and experiencing all the exciting things that life has to offer me.
How you can help
I would love you to help me by donating, and if you do that The Developing Foundation will issue you with a tax deductible receipt.
You could also help me by sending this page through to all your family, friends, colleagues and by posting the link to your social media page and by becoming one of my very special TEAM MEMBER volunteers.
In September, The Developing Foundation will be hosting a 5KM RIVERWALK and I would love for you to be a part of my fundraising team on the day.
Thank you for your support.
Love
Di and Pauli
Diane Liebbrandt - Mob: 0450 106 192
Email: dmpliebbrandt@gmail.com